Keep your smile bright and healthy with J-cozia toothpaste.

Promotes oral health
Shinhwa toothpaste provides complete oral care. Our formula strengthens enamel, reduces sensitivity and prevents cavities, to keep your teeth healthy and your smile bright.

Naturally white teeth
Our advanced formula uses natural ingredients to whiten without damaging your tooth enamel. Say goodbye to yellow teeth and hello to Shinhwa!

Fresh breath.
Our toothpaste contains active ingredients to keep your breath fresh all day long. Enjoy an energizing burst of freshness with every brush.
About Shinhwa!
Need more details? Please check our full documentation for detailed information on how to use Shinhwa toothpaste.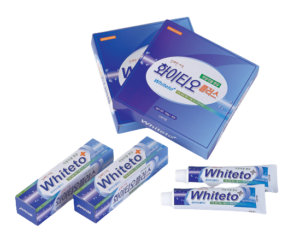 제품 소개
(주)신화제약의 다양한 상품들을 소개해드립니다.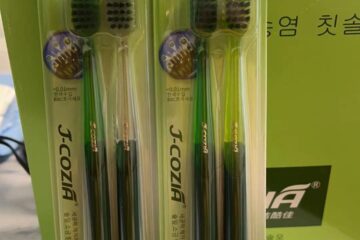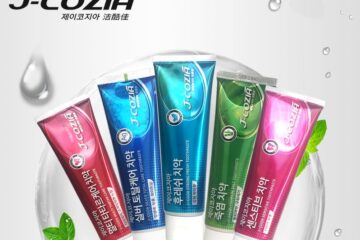 (주)신화제약에 오신 것을 환영합니다. 앞으로 다양한 제품으로 고객들에게 다가가도록 하겠습니다.감사합니다~!
Get in Touch
업체명: 주식회사 신화제약 / 대표자:황동진
Find us at the office
경기도 남양주시 진건읍 진건오남로390번길 46 (주)신화제약   
TEL : +82-31-529-3022                        FAX +82-31-529-3024
Mon – Fri, 9:00-18:00